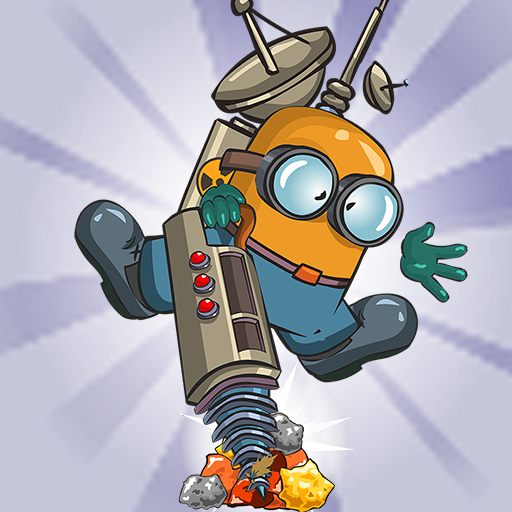 Listen! Let's assist Diggy in finding some priceless gems. Diggy is a fun, exploration-themed online game that is entirely free to play. Your task is to join Diggy, a lovely little creature who needs your assistance as he embarks on a whole new career. He is now searching the earth for diamonds! Are you able to aid him in his journey? Join Diggy now to never miss a great opportunity!
Feature
Vivid 2D graphics.

Fascinating radar game.

Upgrades to equipment, skills, and minerals

Energy is shown in the help bar.
How to play
Participants aim Diggy's drill with their mouse and click to drill in that direction. Press E to turn on Diggy's radar and find hidden items so you may dig and get them. While controlling your character with WASD or the arrow keys, you may dig the earth with your computer's mouse. Good fortune!