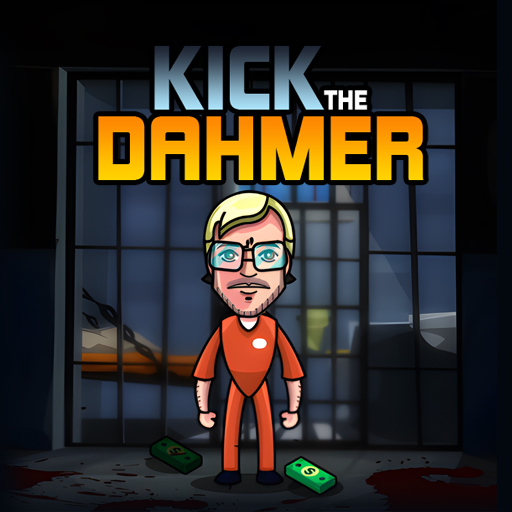 Kick The Dahmer is a really alluring online game with a hero theme for everyone. Dahmer, a serial murderer, is waiting for you to give him what's coming to him. Send the power of the metal bar, make explosions, demolish things, shoot things, freeze things, and don't even consider stopping. You possess a virtually infinite supply of weaponry, including automatic firearms, grenades, rocket launchers, and torture devices. Why are you holding out? Sign up for Kick the Dahmer now!
Feature
The 3D visuals in the game are stunning.

There are several upgrade options available, including player assistance, firearms, and missiles.

Players are impressed with the attractive arrangement.
How to play
Click-to-play is used by players to compete in the challenge versus the computer. Players using mobile devices and tablets just need to touch the screen to begin controlling. Good fortune!