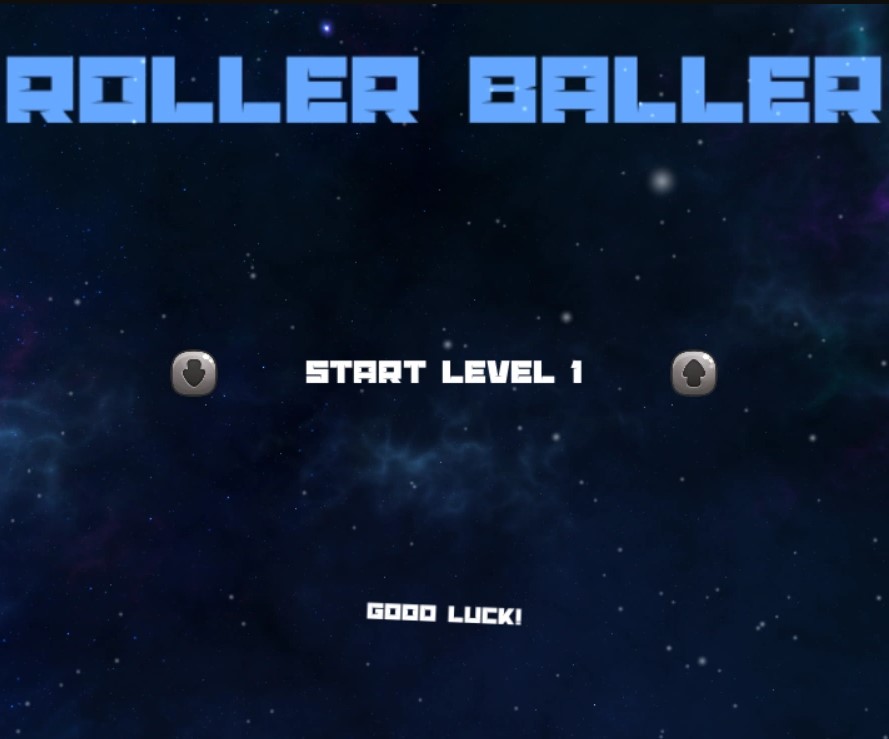 Do you adore the Ball adventure books? Roller Baller has returned! This is a rather intriguing online game with an alien battle concept. The object of the game is to traverse an abandoned factory by rolling and hopping while taking out opponents and avoiding lasers that kill people. To move safely through each place, pay close attention to rolling as accurately as possible. Don't be fooled by the straightforward aesthetic direction and sparse images. Are you capable of rescuing the planet from the square? Join Roller Baller now to take advantage of these wonderful offers!
Feature
Jump Ball Adventure & Frisk.

Roll the ball through more than 100 stages in this game, each one different.

Gorgeous, vibrant visuals in the tradition of platform games.

Straightforward controls.
How to play
The challenge requires players to roll, hop, and stop the ball from hitting harmful objects by using the right and left arrow keys, up, and down arrow keys, respectively. Locate the magical door to advance the ball to the next level. Increase your degree of difficulty while increasing your enjoyment!