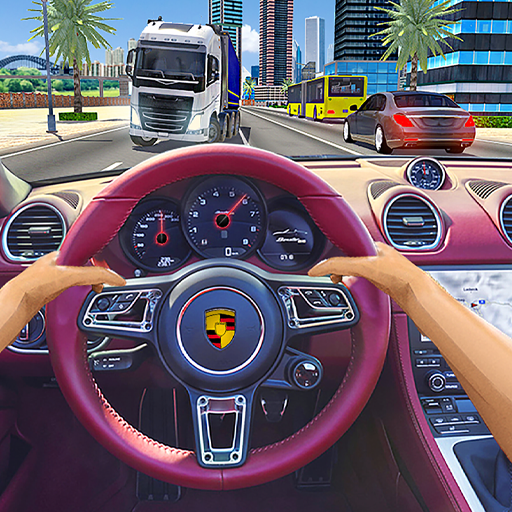 In this Traffic Jam 3D, you will be greeted with a traffic jam. It's a universally appealing topic, and it's included in a free online game. Get ready for the most exciting racing experience of your life. Possible challenges include covering a certain distance in a given period of time, visiting a predetermined number of checkpoints within a given time limit, or reaching a predetermined number of checkpoints on time. To what degree do you feel prepared? To participate in Traffic Jam 3D, sign up now!
Feature
Minimal complexity in the gameplay.

Impressive visuals and transitions.

A wide range of factory and tested specifications for more than twenty incredible automobiles. Improvements to the engine, brakes, and handling may be made to Improve Performance.

It's possible to tweak the gear ratio, stroke height, front camber, and rear camber.

You may choose from many different color schemes.

Transform the vehicle's aesthetic by customizing its paint and wheels.

The Driver Point and Driver Stats tabs will provide you with further details about your driving history.
How to play
Players take part in the challenge by navigating using the mouse and the WASD or Arrow keys. Have fun!